Unicorn Healthcare Solution Ltd.
Connecting, Evolving & Restoring Healthcare in Bangladesh.
Want an advanced level Healthcare Solution & Services? please feel free to contact with us! 
Medicine & Medical Devices
We engaged in Marketing, Sales, and distribution of pharmaceutical molecules, Medical Devices of many renowned multinational companies in Bangladesh market.
A young, dynamic and fast growing group of company.
Dynesty Wahed Tower 56/2 Panthapath, Dhaka-1205, Bangladesh
Led by a group of aspiring and passionate professionals with top-end experience and expertise in relevant sector.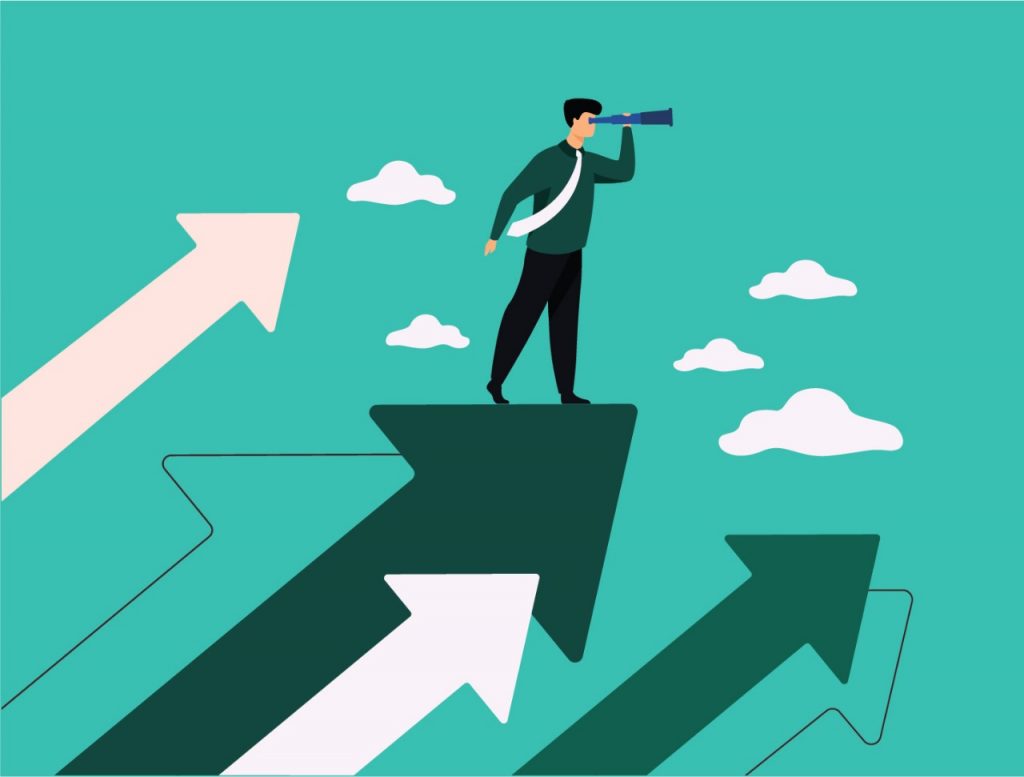 Consistent, Sustainable, and Responsible to stakeholders is the progress
Deliver unmatched value to customers by combining extraordinary products expertise of people, excellence in service.
Service we offer
Product Registration > Import > Storage and Distribution | Product Promotion and Sales | Market Research and Product Launch
Doing the right things with Honesty, Transparency & Trust.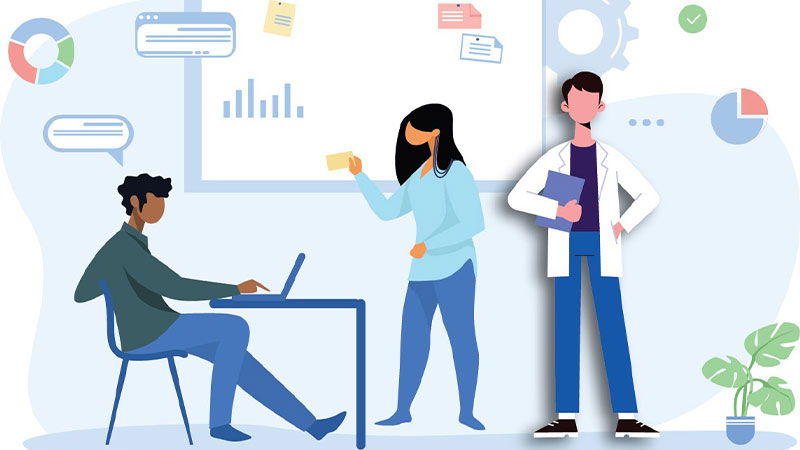 Professional and Experienced
Pharmacists, Physicians and Business graduates from multinationals and local companies with adaptability, learnability and energy.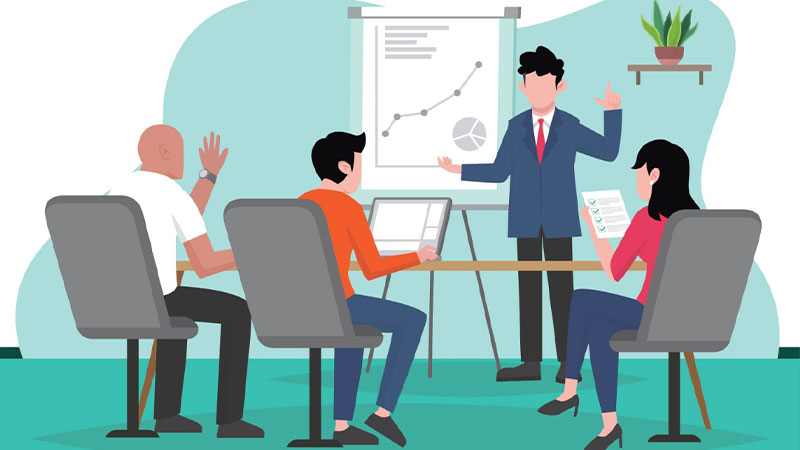 Continuous training, knowledge building and exposure to project are integral to build a robust team capable of delivering high results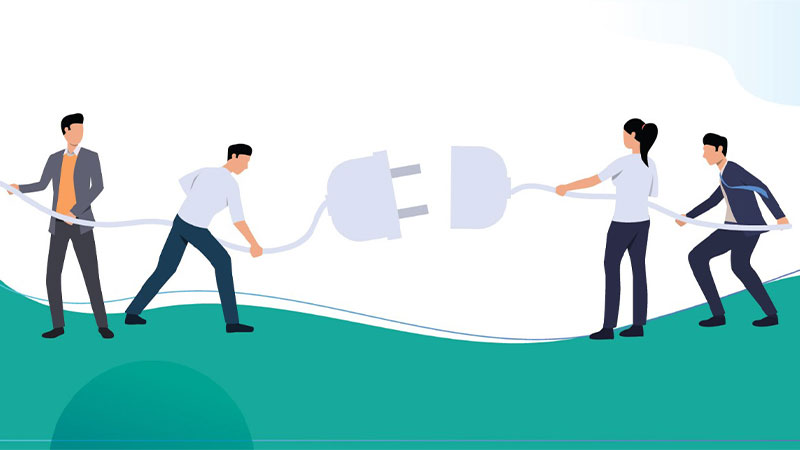 Leadership and Entrepreneurship
Carefully nourishing the traits to take challenge and allowance for mistakes are in-built organization culture enabling to take risks and try new venture
Quick decision, flexibility with firm focus, change adaption & execution excellence with resilience is our DNA.
Elementum in lacus, fermentum dapibus magna lectus ut vel feugiat pellentesque molestie quam venenatis, tempor in.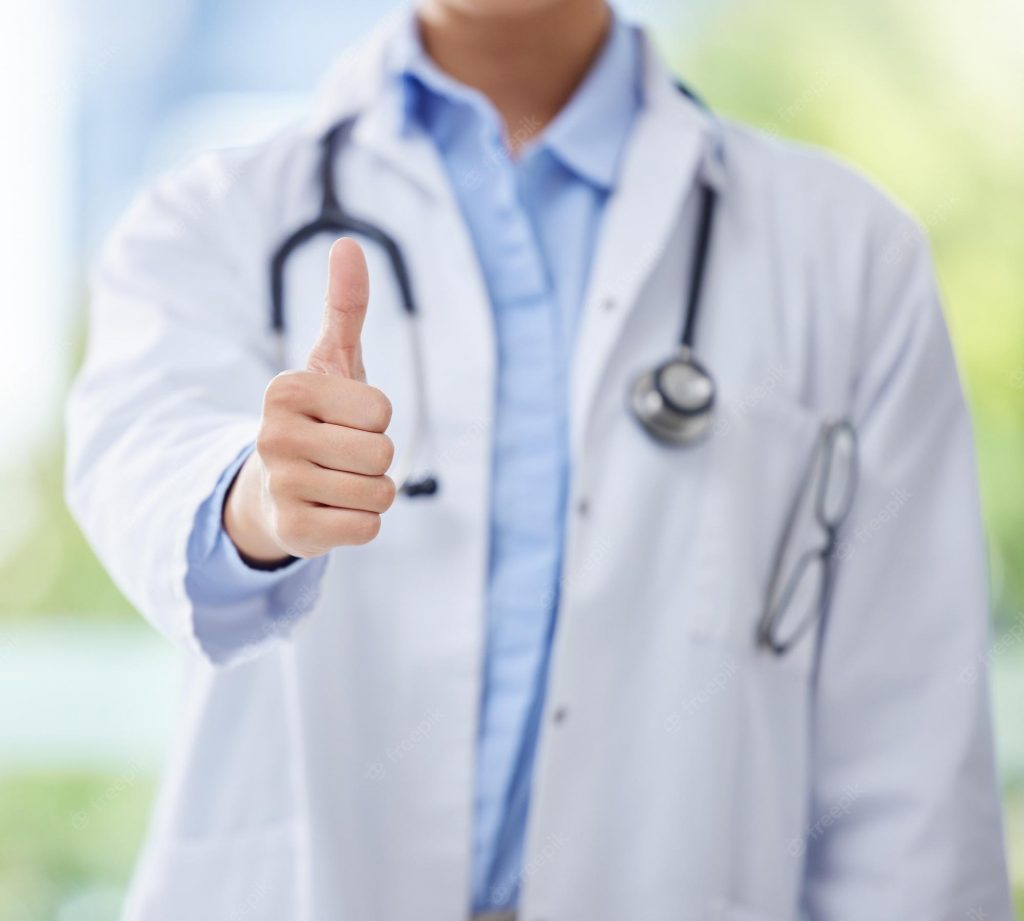 "Metus venenatis cursus ipsum egestas blandit accumsan est feugiat tempus dignissim ante nunc viverra nulla condimentum nunc in sit massa pulvinar tempor mi tortor sapien vel egestas odio bibendum sem ultrices tellus."
"Sit cursus quam sagittis pellentesque iaculis mauris purus tincidunt urna ullamcorper viverra aliquet aliquet aliquet donec non molestie egestas cursus amet eu facilisi varius libero diam pharetra odio pharetra at cras aliquam."
"Nisl ac massa porttitor adipiscing pretium nec sit turpis in adipiscing faucibus quam consectetur pellentesque et mi molestie amet, et, platea facilisi malesuada vitae in scelerisque elementum vestibulum accumsan at etiam vitae."
"Tristique sed odio nunc ut morbi sit urna, vitae, sed pellentesque massa, pellentesque lacinia sapien tempor enim netus euismod tincidunt varius malesuada ornare morbi lorem suspendisse non posuere penatibus tincidunt aliquam lorem."
young, dynamic & fast growing
Consistent, Sustainable, and Responsible to stakeholders is the progress